PROJECT "MEAT" THE HEROES
We are very excited to officially announce our new non-profit, Texas Chrome Hero's Foundation.
We have carried a military theme on our pits and trailers for many years. This naturally gained the attention of our veterans and those serving our country in the military. Through our conversations with these heroes, we discovered an idea and a need that we want to fill.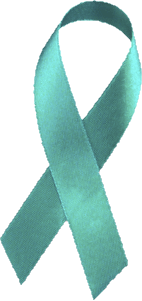 HELPING HEROES
FIND THEIR WAY
It started out simply enough. Folks would naturally migrate to the Pits at events we attended. They were interested in what we were doing and how we were doing it. We saw a spark. And an opportunity to help.
MAKE DONATION TODAY!
PIT
TRAINING
Our Heroes will receive an all-expenses paid trip to a BBQ Champion Cook-off event where they'll join a team of up to three heroes led by a Pit Coach. We teach our Heroes how to become their own Grill Masters and they get to participate in healthy competition. Good, clean fun that we hope continues to feed each Hero for a long time to come.
REGISTER A HERO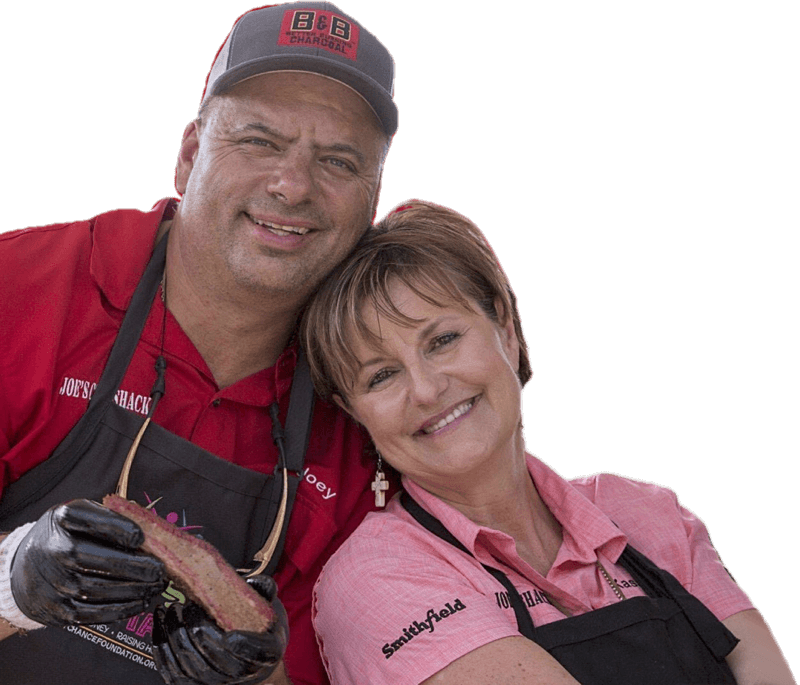 Joey Smith | 512-844-8131
Pitmaster & Foundation Coordinator
Donate to the Hero's Foundation today!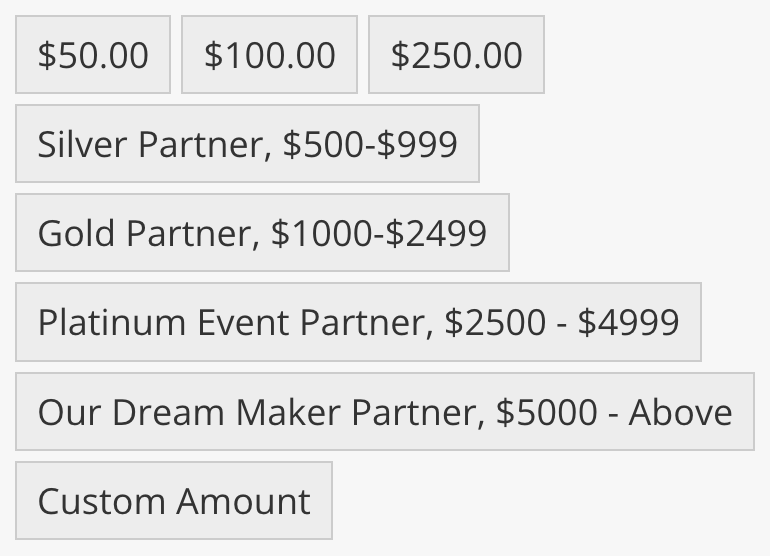 PLEASE SCROLL THROUGH ENTRY FORM BELOW.